Solar Power Integrators is a turnkey developer, designer, installer and project manager of solar energy systems.
Solar Power Integrators is a DBA of J.R. Conkey & Associates, Inc. (JRCA). JRCA is a Construction and Construction Management firm certified by the California Department of General Services as a Disabled Veteran-Owned Business Enterprise (DVBE) and WBENC-Certified Woman Owned Small Business with the Federal Government. JRCA (and its DBA) is also registered in the federal databases SAM (System for Award Management), VetBiz (CVE verified), FBO and SBA under DUNS #128514874.
In 2007 the company entered the solar sector, by founding Solar Power Integrators. In 2008 Solar Power Integrators won its first projects as prime general contractor and has continued to expand its experience, focusing on Local, State and Federal Government, public and large commercial work.
Solar Power Integrators has formed several strategic partnerships that include financial energy solutions, solar electrical and structural design engineering and solar product manufacturers. Solar Power Integrators and its team members have been the project lead or a key team member for multiple commercial and government projects, from 10kW to 35MW in size.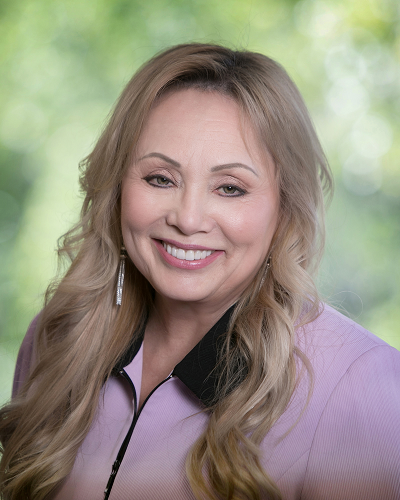 Mrs. Mary L. Conkey has over 37 years of corporate board experience with J.R. Conkey & Associates Inc. having acted as the firm's Secretary until March 2018, when she assumed the role of the firm's President.
From 2000 - 2007, Mary was President and Owner of JR Petroleum where she trained with ARCO to learn the management and operations of a gas and convenience store. She was responsible for researching feasibility of the business, purchasing land, and supervising the design and construction for both an ARCO Station and a Chevron/Quiznos. Mary hired and trained over 40 employees for business operations. She was hands on with running the business for five years and received an Award of Excellence from ARCO for the second highest volume for a new gas station.
Mary's prime areas of concentration include: project feasibility, construction management, government interfacing, financing/banking relationships, marketing, and contract development. Her experience as President of JR Petroleum provides her with a practical focus on budgets and cost control. She has also earned hands-on practical experience that enables her to get the job done on time and under budget.
Mary is a Class B licensed Contractor in the State of California under license number 686184.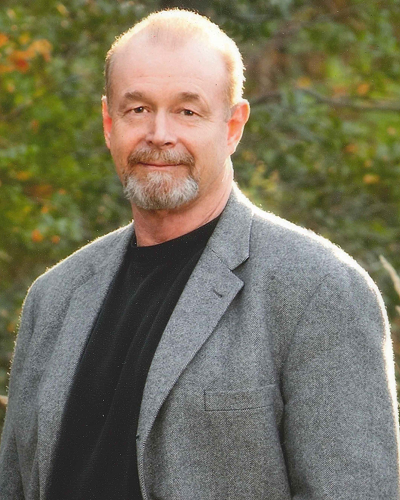 Mr. James R. Conkey started his own company, J.R. Conkey & Associates, Inc., in 1979 in Roseville, CA. The firm specialized in commercial real estate brokerage and real estate syndication before shifting to development, construction management, and eventually heavily involved in green energy. A hard-working business owner, Jim remained active in the business throughout his life.
Jim joined the US Marine Corps and served proudly from 1968 to 1971. He bravely served in combat and was seriously wounded, receiving a Purple Heart. Jim took great pride in serving as a volunteer on both the National and Local levels to assist in the development of various programs to aid disabled veterans and their business endeavors. He served as the California Director of the Association for Service Disabled Veterans and the Treasurer of the California Disabled Veterans Business Alliance.
Sadly, Jim passed away on March 15, 2018. He touched many lives throughout his years of hard work, vision, generosity and compassion. His family, friends, employees and associates are profoundly grateful for having shared his journey with him.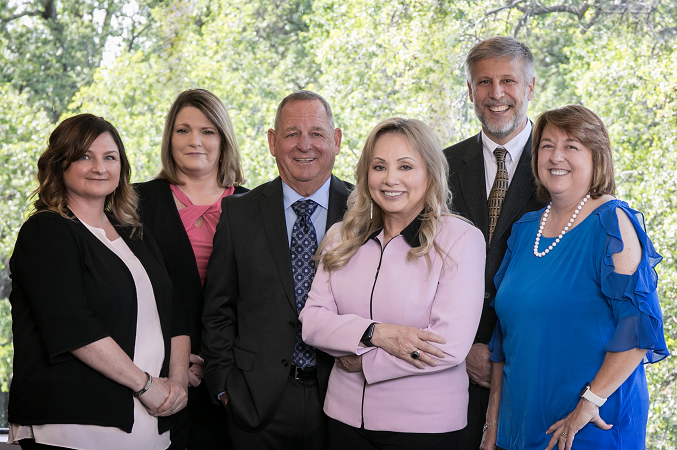 J.R. Conkey & Associates, Inc. is headquartered in Roseville, California; opening our doors in 1979 as a consulting firm specializing in Project Feasibility through Design, Development and Construction and incorporated in the State of California in October 1980. Our skilled Corporate Office Team provides an extensive and complete range of expertise that includes general construction, project management and procurement, cost estimating, cost control and value engineering.
Construction Professionals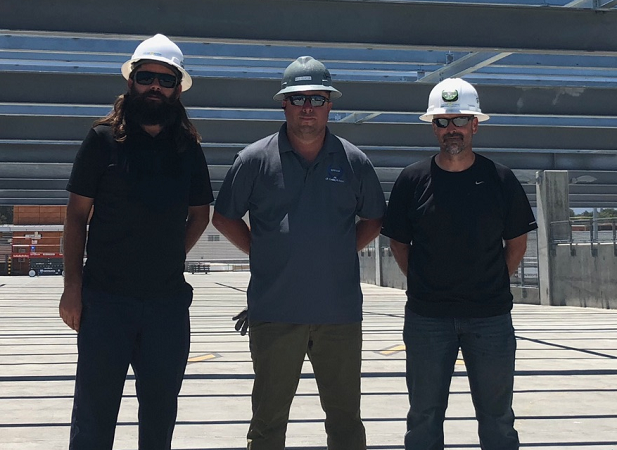 Our Construction Team is led by our Vice President of Construction, Sr. Project Manager, Electrical and Mechanical Superintendents. Under their supervision and leadership skills, they have been instrumental in moving our firm to one which now self-performs up to 95% of our projects in civil, mechanical, electrical (including Medium Voltage), steel erection and concrete trades.